Author: Damian Veazey, Associate Director of Communications, Lakeshore Foundation
Throughout this unprecedented time, Enable Alabama remains as committed as ever to serving our community. In addition to providing financial tools to help Account Owners reach and maintain financial stability, we are working hard to uplift the voices of organizations and activists doing fantastic work in Alabama.
Today, we are delighted to feature a Q&A with the Birmingham-based Lakeshore Foundation. Read on to learn more about their services, initiatives, and how to get involved, courtesy of Associate Director of Communications Damian Veazey.
What is the primary mission of Lakeshore Foundation?
Lakeshore Foundation's mission is to enable people with physical disability and chronic health conditions to lead healthy, active and independent lifestyles through physical activity, sport, recreation, advocacy, policy, and research.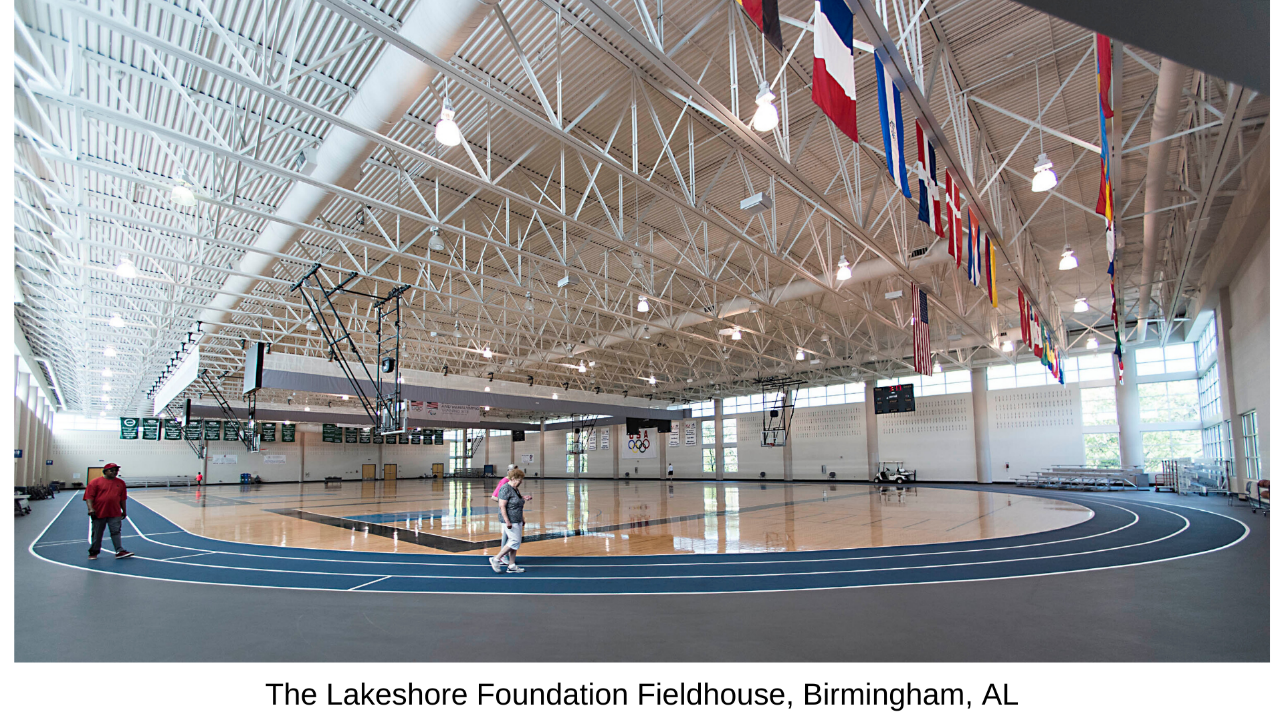 What is the most rewarding part of being involved with Lakeshore?
For me the answer is easy: From elite or young athletes, to an injured military service member, or someone recently diagnosed with a medical condition, it's amazing to witness people's lives change when they realize the vast array of services Lakeshore provides.
I've seen someone who could barely walk on their first day, then in a matter of months is working out in our fitness center. There have been injured soldiers who by the end of a weekend camp are water skiing on one leg or target shooting with one arm. Knowing that I had a part in marketing our programs to them, and seeing them re-engage in life doing the things they enjoyed before their injury and had never imagined doing again is very rewarding.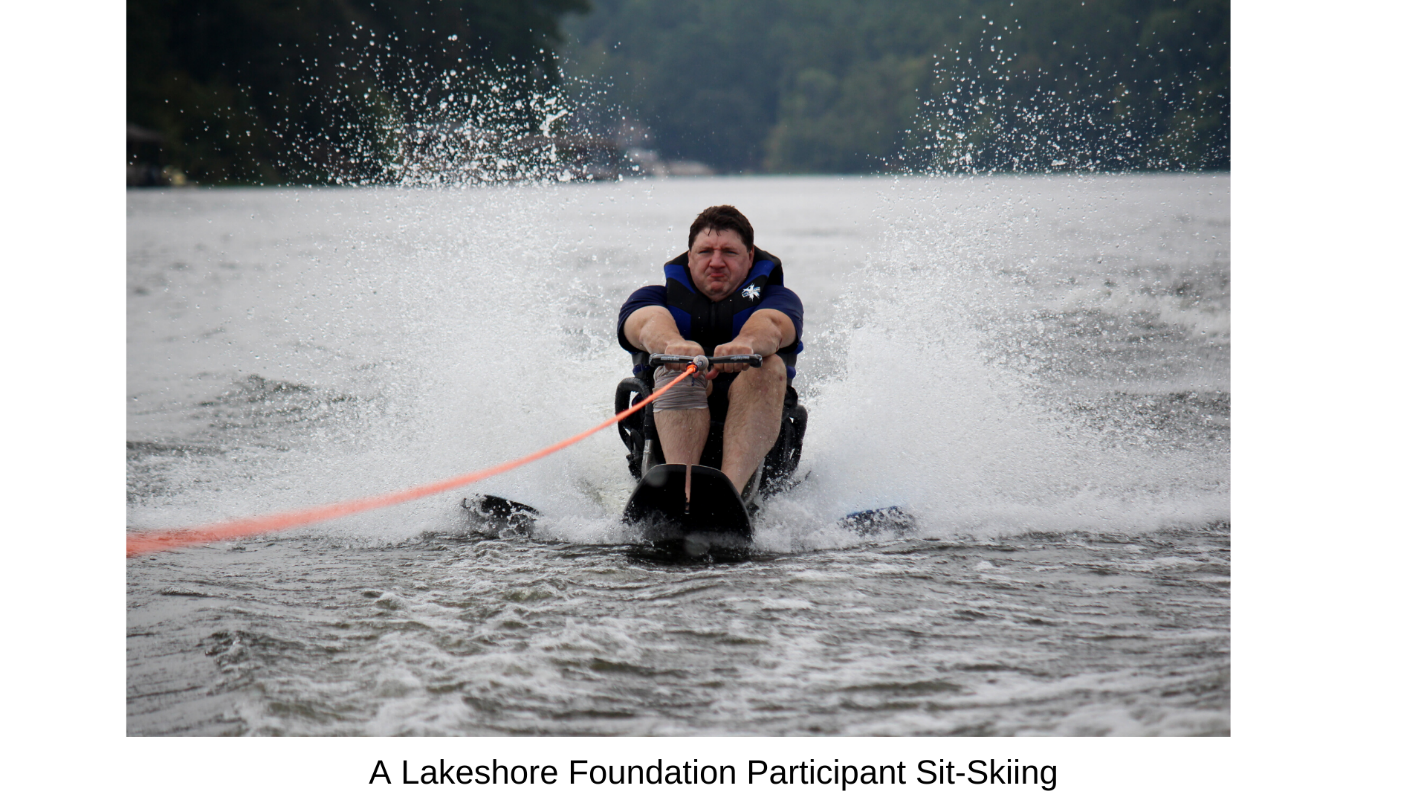 How can people get involved with Lakeshore?
There are multiple ways to get involved including a fitness membership, supporting our mission by sponsorships and other types of financial support, or by volunteering in one of the several areas across our organization. In addition we partner with several organizations in order to better serve those who need our services.
Do you have any upcoming events or initiatives you'd like to let people know about?
The coronavirus pandemic has us thinking how to deliver our services in creative and unique ways. Some of our events may have been postponed or cancelled, but our staff quickly came up with some fantastic alternatives. We are delivering programming online whether it's an exercise class, a virtual youth camp or even some great meal ideas from our nutritionists that keep our members healthy. Our largest event coming up will be the Paralympic Games in Tokyo (that was moved to next year due to the coronavirus pandemic). Lakeshore trains athletes in many sports that compete on the international stage, many who have won gold medals.