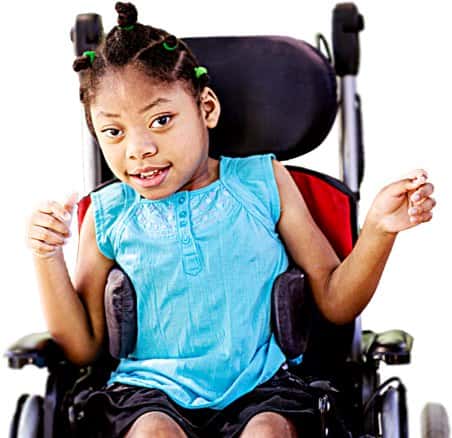 COVID- 19 UPDATES – Stimulus Checks
For those individuals receiving a federal stimulus check, consider depositing the funds in the Enable Alabama account to ensure the money will not affect your need based benefits such as Medicaid and SSI.
The funds will not go directly to your Enable Alabama account. You may deposit the check into your bank account and transfer it into your Enable account, or endorse the check, and make it payable to Enable Alabama Savings Plan. Contribution limits still apply. You can make sure your bank account is linked to your Enable Alabama account by going online to https://www.enableal.com, or by calling 1-866-833-7949 for assistance.
As the impact of the Coronavirus (COVID-19) continues to unfold, it is our hope that you, your family, and loved ones stay safe and healthy.