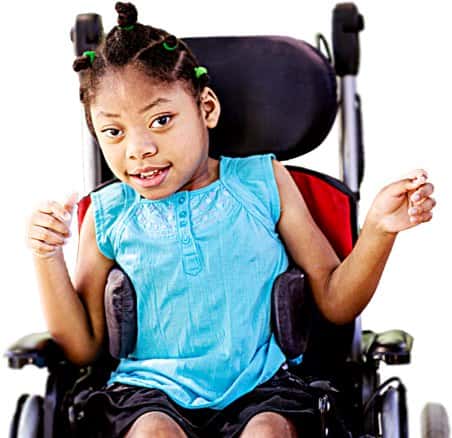 Housing and Urban Development (HUD) Releases Guidance on ABLE Accounts
The guidance acts to reinforce the language, spirit and intent of the ABLE Act. ABLE Accounts should "supplement, but not supplant" public benefits being provided to the ABLE account owner, including supports and services by the HUD program.
Click here to read more.