Author: Anita Kelley, Enable Savings Plan Alabama Director
Thankful, ABLE and Determined
It's that wonderful time of year again when families and friends gather together for Thanksgiving—we all have so much to be thankful for. I am thankful for my family and the importance we feel of getting together each year to eat, laugh, play games, watch football and shop. I am thankful that my sweet grandmother took the time before her passing to teach me how to make her delicious dressing that she would make each year. While not exact, I'm pretty close to perfecting this family delicacy and there is no other time that I feel closer to her than when I make this dish.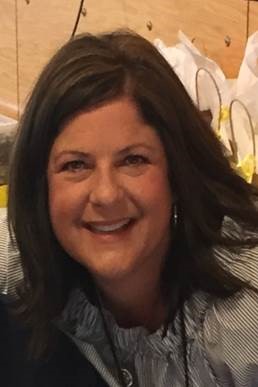 I am also thankful for ABLE and a career that has allowed me to go all over Alabama and talk to so many people about this wonderful program. I am grateful that as of 2014, individuals with disabilities attained before age 26 can now save up to $100,000 in an Enable Savings account without compromising their Supplemental Security Income (SSI) benefits or Medicaid. I am so appreciative to all of the wonderful advocates throughout the state of Alabama that have worked very hard to spread the good news regarding ABLE. Most importantly, I am thankful to all of the families and individuals that have attended one of our events or stopped by our table at an exhibit and let us share our information about ABLE.
Because of ABLE and the many people I have gotten to know as I travel the state, I am determined—determined to talk to more of you that can benefit from this program. The fact that approximately 4% of individuals in Alabama have a developmental disability alone means I have a lot of ground to cover. I am driven to educate as many people as I can this next year about how an Enable Savings account can possibly help them.
If you know of an event or speaking engagement you would like us to attend, or have any questions regarding Enable Savings Plan, please call my office at 334-242-7515 or visit our website at EnableAL.com.