Author: John Heinl, PASSAGE USA Coordinator, University of South Alabama
Enable Savings Plan Alabama is committed to lifting up the voices of advocates and organizations who are helping to make a better and more accessible world for the disability community in Alabama and nationwide. Approaching back-to-school season, we are proud to spotlight John Heinl, a strong advocate for Enable Alabama and the PASSAGE USA Coordinator at the University of South Alabama.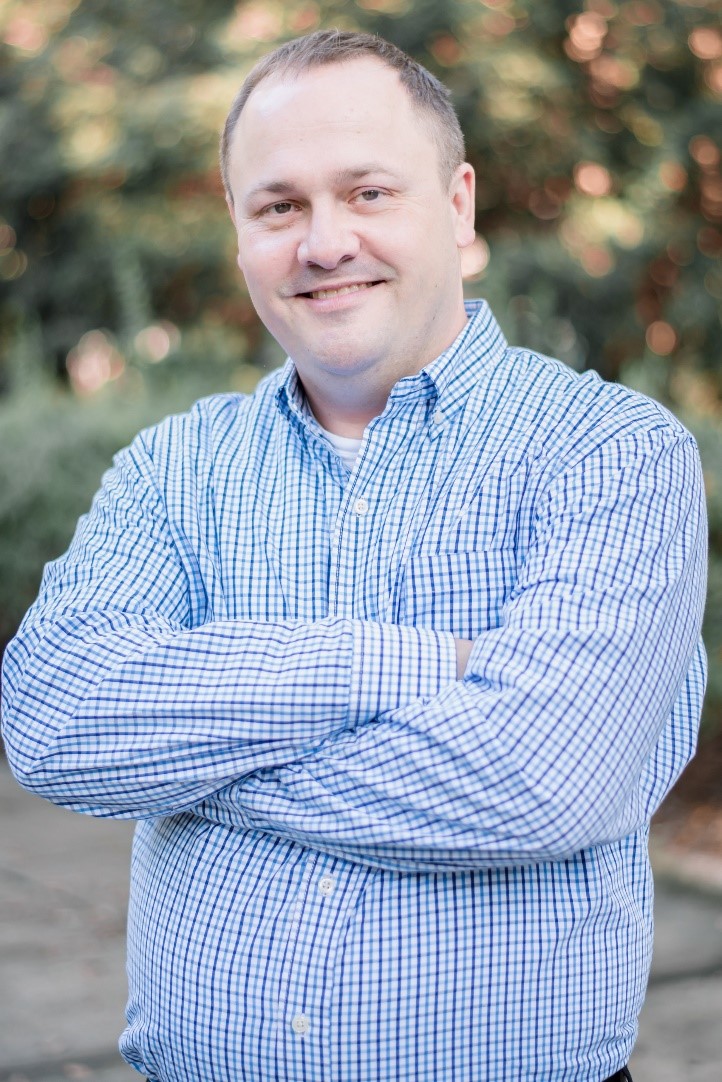 Good morning! I am John Heinl, the Transition Coordinator for PASSAGE USA. PASSAGE USA is a post-secondary education Comprehensive Transition Program (CTP) for students with Intellectual Disabilities at the University of South Alabama, located in Mobile, Alabama. As the Transition Coordinator, I spend much of my time setting up and traveling to a variety of teacher, parent, and student meetings in order to provide transition information and resources.
One key piece of information I provide to families is the existence of the Enable Savings Plan Alabama. Yes, the ABLE Act was passed in 2014, but information moves slowly and sporadically when it comes to use. I consider this a key piece of legislation not just because of the general usefulness and security of having money in the bank, but because life after high school costs money including post-secondary programs like PASSAGE USA.
Folks in our community know that people with disabilities often have expenses that cannot be met by Social Security, and unfortunately can also have a hard time getting and holding a job that makes up the difference. Parents really understand this, so when an option like Enable Alabama is explained to them, they get understandably excited. As for myself, I'm just glad I can provide some form of hope, as a parent put it, regarding post-high school life.
The truth is that realistically, children outlive their parents, and a parent's job is to set his or her child(ren) up for success. In many cases, this means financially as well as socially and educationally. Transitioning from high school into adulthood can be a scary time, especially in a world that is not conducive to people with disabilities. The Enable Savings Plan Alabama helps do just this – enables families to do something more than they thought possible.
If nothing else, I sleep better at night having provided families with another option.