Author: Doris Hill, Director, Regional Autism Network at Auburn University
What is your organization's mission?
The mission of The Regional Autism Network (RAN) is to serve those who have questions, concerns, or resource needs regarding themselves, a family member, friend, client, patient, or a student with diagnosed or suspected Autism Spectrum Disorder (ASD).
How does the Regional Autism Network work to improve the lives of individuals with disabilities?
We provide professional trainings, technical assistance and consultation, individual direct family assistance and public awareness programs.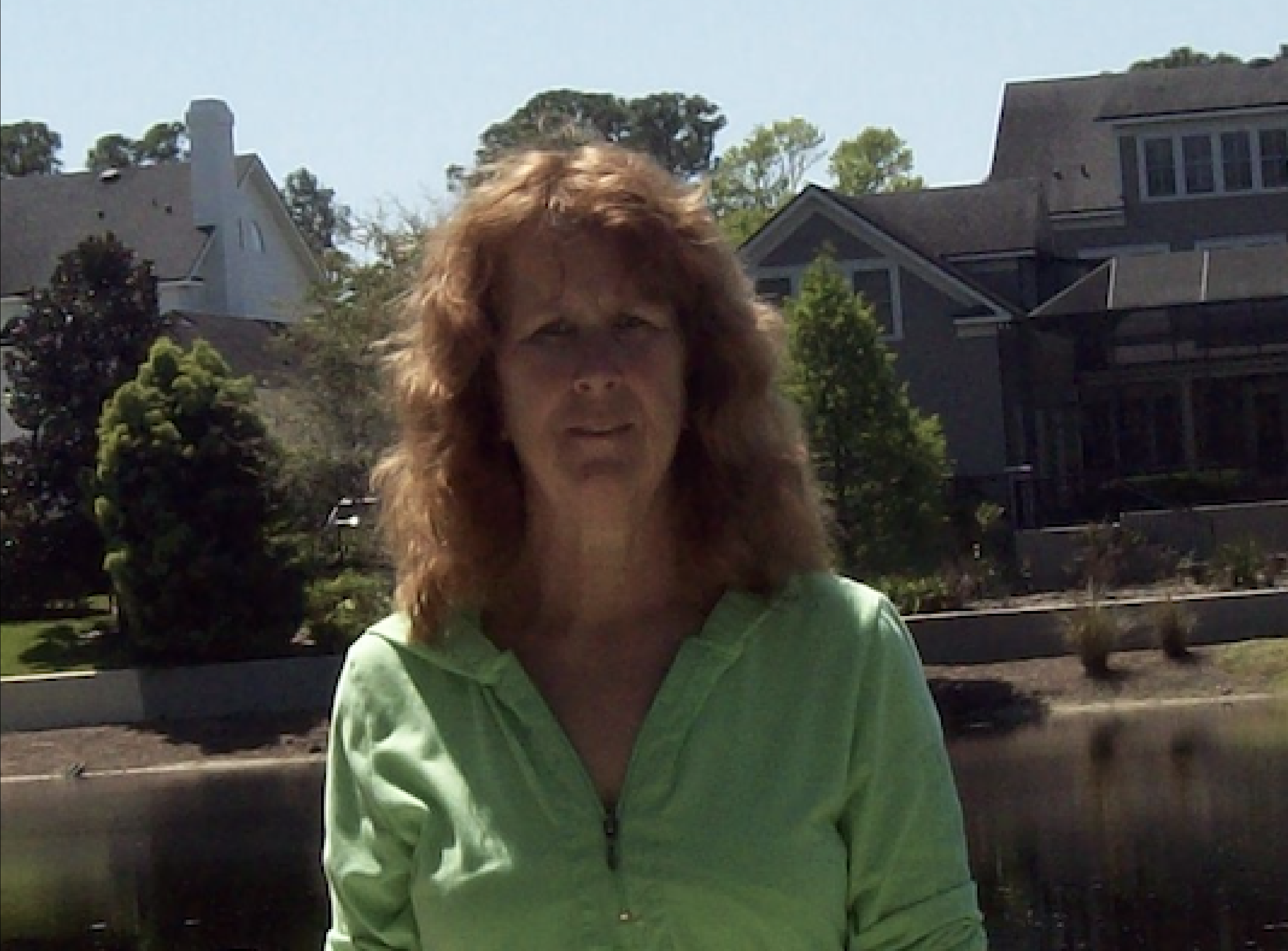 What is the most rewarding part of being involved with the Regional Autism Network?
Each RAN is located at a university (Auburn University, University of Alabama, University of Alabama at Birmingham, University of Alabama in Huntsville and University of South Alabama) and is staffed by a professional with autism training (e.g., speech language pathologist, counselor, behavior analyst, special educator, public health professional). We share our resources and expertise with each other. Our collaborative nature is one reward of being part of the network.
The most rewarding part of directing the RAN is having a family member or professional thank you for providing resources for them. Sometimes families get the diagnosis and don't know where to turn. We are there to help them with the journey from birth to adulthood. Three RAN's also have a Family Navigator, who is a parent of someone with autism. They bring the lived experience to share with other families and that is also rewarding for all of us.
Have members within your organization been impacted by the ABLE Act/ by the Enable Savings Plan Alabama? If so, how so?
Yes. Having Diane Stewart, Enable Alabama's Outreach Specialist, provide information via Zoom for families was very helpful. She also answered questions from family members.
Do you have any upcoming events or initiatives you'd like to let people know about?
We have ongoing events, that we share on our mailing list. If you would like to added to our mailing list, please contact us. We also have a Youtube channel in collaboration with the Autism Society of Alabama, which can be accessed here. A new video is added each week. Additionally, for those looking to get involved with our organization, we encourage you to call or email us at auran@auburn.edu or 334-844-2004.