Author: Diane Stewart, Enable Outreach Specialist
School's out, the sun is shining and summer fun is officially in session! Here at the Enable Savings Plan Alabama, we're kicking off the season by highlighting the many activities and events going on in our community.
The Enable Alabama team is proud to take an active role in the Alabama disability community. Recently, our team was delighted to host a presentation at the Alabama Division of Developmental Disabilities, and meet with colleagues and community members at our table at the Easterseals of Central Alabama's River Region Disability Expo. Our team also greatly enjoyed participating in the seventh annual 'School's Out Bash' in Opelika, sponsored by Children's Rehab Services, Vocational Rehab and the Achievement Center of East Alabama.
In the coming months, Enable Alabama is also looking forward to presenting at the 2019 APSE Employment First Employment for All Conference, as well as presenting and tabling at the Alabama disABILITY Conference.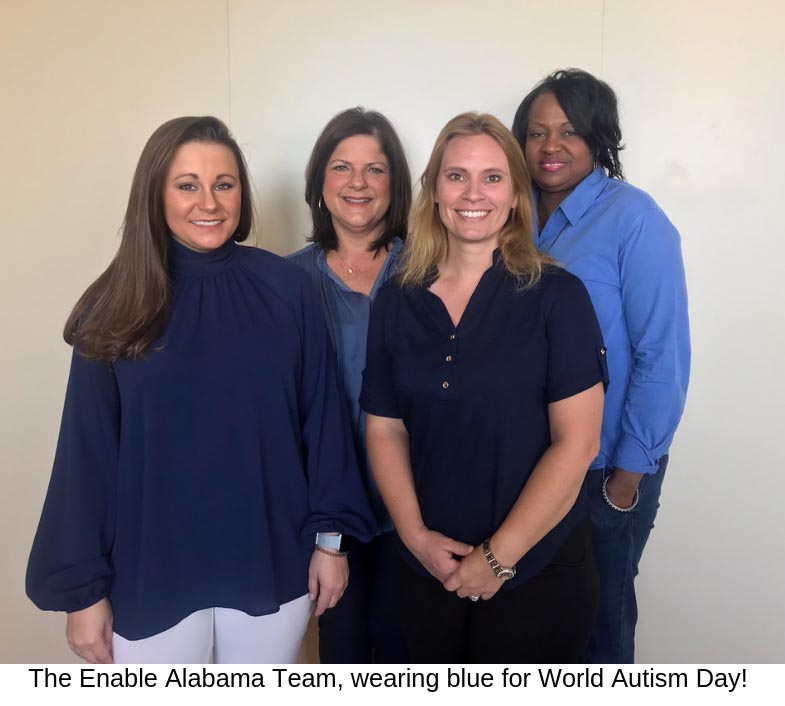 In addition to these events, there are plenty of fun and exciting local opportunities to take advantage of this summer:
Remember, funds from your Enable Alabama Account can be used for a wide variety of disability-related expenses, including some camps and other summer accessibility expenses. If you have any questions about your Enable Alabama account, contact us at 1-866-833-7949 or email us at clientservices@enableal.com.